Dealers Resource Center
AUTOMOTIVE MAGAZINE
Here's a recap of news from the Dealers Resource Center Community as seen in Automotive News Magazine. This includes recent team interviews, speeches, promotions and our participation in causes that are important to us. Feel free to browse this page and contact us for more information.
Kristin Schultz - Dedicated To Your Success: Dealers Resource Center Vice President of Business Development and Mergers and Acquisitions, Kristin Schultz, is based in West Michigan near Kalamazoo. She grew up in an automotive family and her mother, the late Nancy...
read more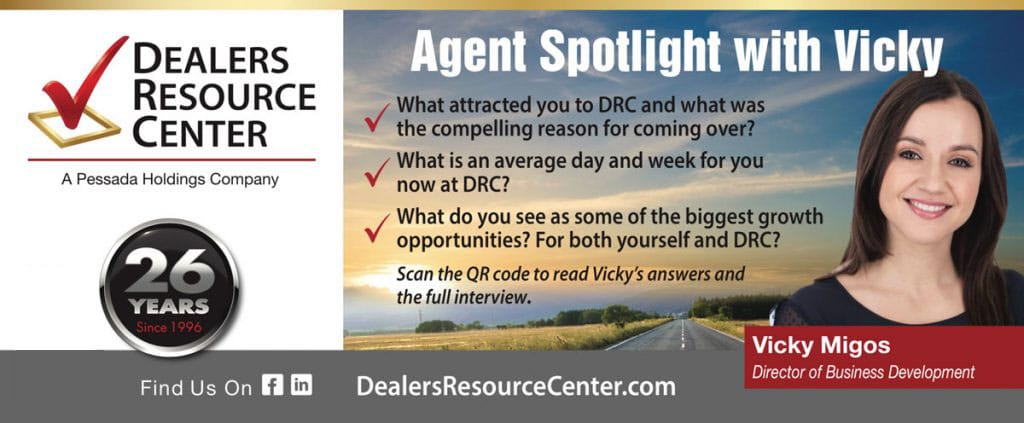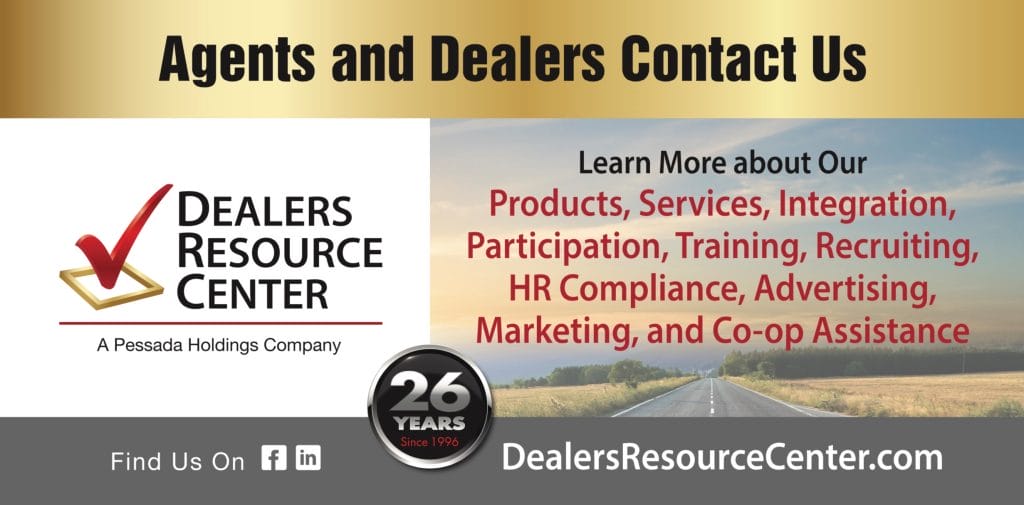 Consumer Breakdown
Protection Plan
Manufacturer's Certified Pre-Owned
Vehicle Service Contract
Visit Our Training Page For A Complete List Of Topics
Committed to you and your clients
Dealers Resource Center outshines all competitors. No one offers better customer service, quicker response time, or a wider selection of extended warranty products.
When you partner with us, you get a provider who will take care of your customers when they need protection the most. Dealers who rely on our products see a higher profit margin, increased sales, and happier customers. That's why more and more Dealers are choosing Dealer's Resource Center!