No Shave November
The guys at DRC have decided to embrace our scruffiness and stop shaving.
But it's for a good cause.
 No. Seriously.
A very, very good cause.
We've joined No Shave November  to raise money for cancer research. Putting down our razors for a month is a small act that works as a reminder that many cancer patients lose their hair during treatment. And our suddenly unshaven faces give us an in to talk to people about cancer research and fund raising.
Speaking of fundraising, would you like to join us in our scruffiness and help raise funds for this cause?
Meet The Dealers Resource Team
May The Stash Be With You!
(Before pictures of our team)
Deric Kalamitsiotis
President of Operations
Mike Kalamitsiotis
Vice President of Operations
Dan Wirick
Claims Manager
Joey Scott
Claims Manager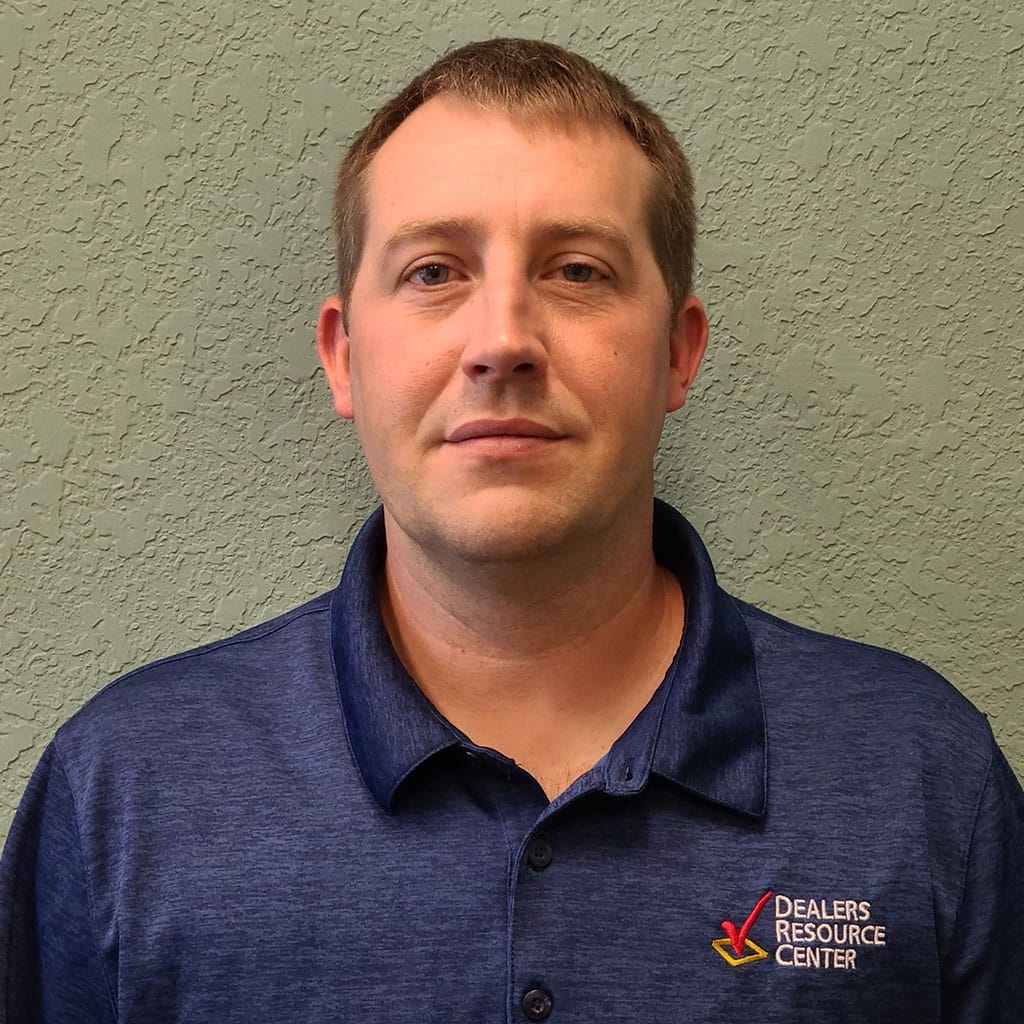 Terre Flaugher
Claims Adjuster
Nate Ladendorf
Director of Business Development
Lee Kalamitsiotis
Founder